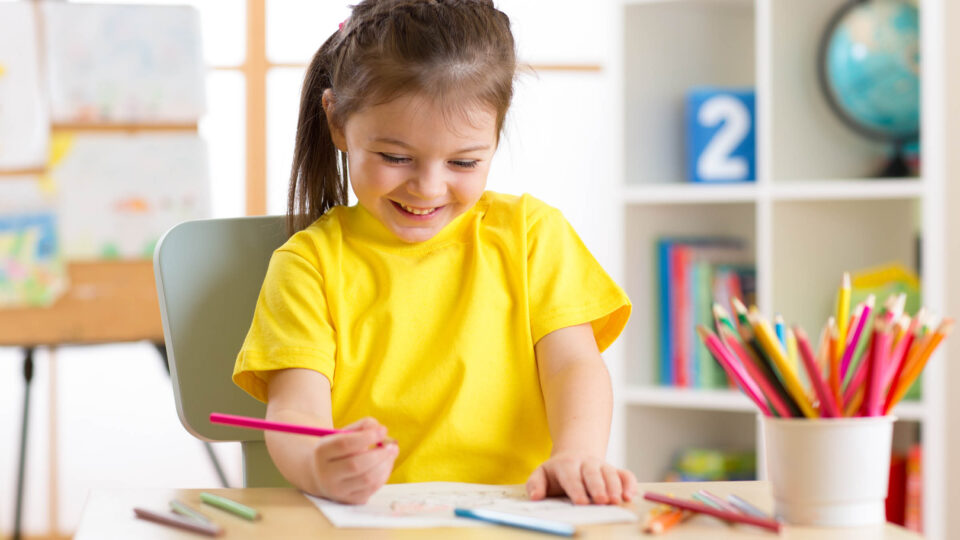 It's super easy for you or your child's drawing to be part of history and be included within The Royally Big Portrait, just follow our easy steps below!
Full details on the rules around submissions can be found here. Submissions close on Friday 28th April
Step 1
Grab a blank sheet of paper and a black pen
Step 3
Upload your drawing here before submissions close on Friday 28th April to receive a digital link to the final artwork, featuring your portrait.
Please be aware that because transferring your portrait into The Royally Big Portrait is an automated process the final digital image may look slightly different from your original drawing
Uploads can be .jpg or .png files only
Things to remember
Draw your portrait on a blank side of A4 paper
Complete the picture in black pen
Put your initials on the portrait